Fall Harvest Is Best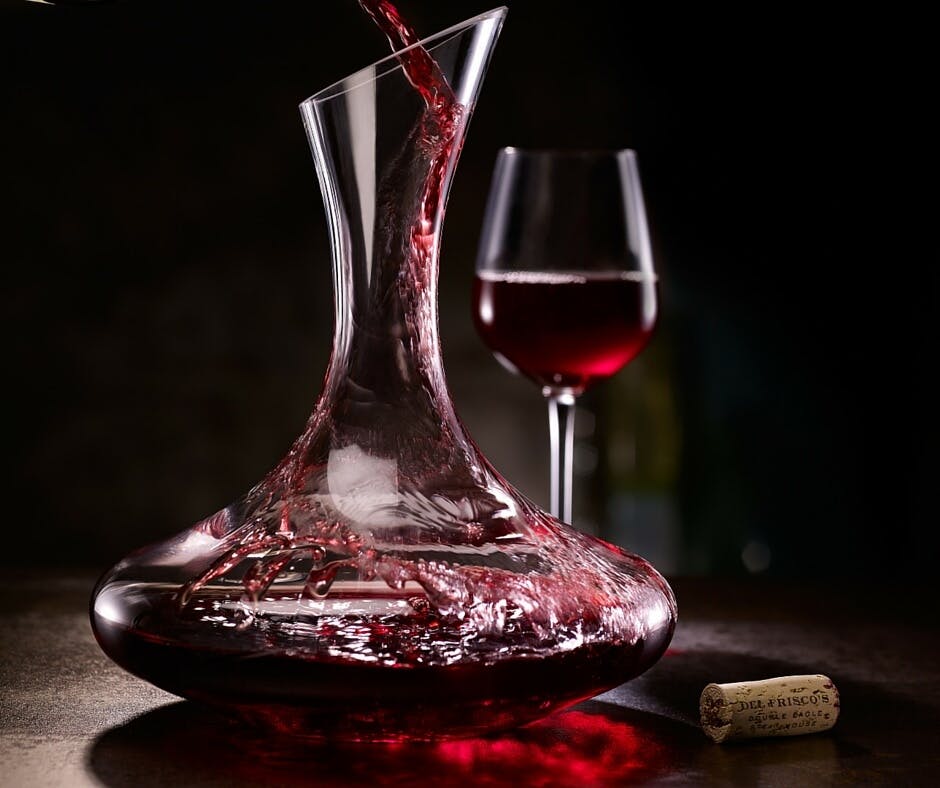 October 18, 2016
Planning a visit to the wine country? There's no better time to drink in all California has to offer than during harvest season. The weather's getting a little cooler, the grapes are ripe for the picking and everywhere you turn, the streets are hustling and bustling with fall festivities. So before you load up, get the low down on California harvest season.
Harvest spans several months, from August through October, because different grapes ripen at different rates. Choosing when to harvest is the single most important decision a winemaker can make to ensure their wine reaches its full potential. Picking too early produces wines with higher acidity, lower alcohol and earthier aromas. Picking later can result in a lower acidity, increased sweetness and a more subdued tannin level.
Regardless of harvest month, all grapes are harvested at night, hence the term "under a harvest moon." During the harvest moon, the temperature drops, preserving the quality of the grapes. The sugar levels in the grapes stabilize and their acidity becomes more neutral. Plus, as the sun fades, the grapes are gradually and naturally chilled, which eliminates the need to pre-cool them prior to pressing. Once plucked and pressed, the grapes are prepped for fermentation and then transported to thousands of wineries across 58 countries.
Whether you favor red, white or blush, Harvest season has plenty to offer and even more to pour over. So, if you're in the area, pop by and of course, pop one open for us.
Have you visited during California's Harvest Season? Tell us about your experience in the comments.