Memories and Milestones at Spring Valley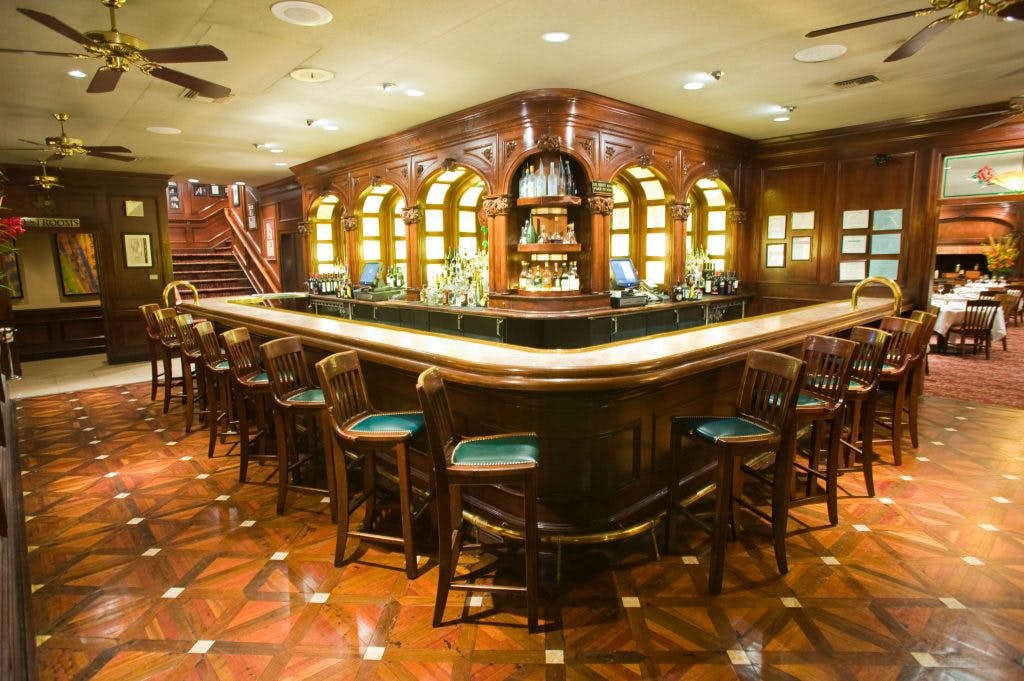 August 12, 2016
Del Frisco's Double Eagle Steak House in Dallas, one of our longest-operating locations, will officially close its doors on August 19. While we're looking forward to relocating to Uptown Dallas, there are many things we will miss about the Spring Valley location – the infamous Bush's Room, the few remaining guest smoking lockers from an era when Cigar Lounges and steakhouses were synonymous, and the many memories made with our guests over the last two decades.
To date, we've served more than 70,000 signature VIP cocktails; nearly 74,000 Bone-In Prime Ribeyes; 130,000 world-famous Crabcakes; and half a million juicy Filets at Spring Valley. Clearly, our guests have been well-fed over the years, and we appreciate the patronage of each and every individual that walked through our doors.
Although we're trading in our traditional, dimly-lit interior for shiny new digs in Uptown, we will still provide the same level of culinary excellence and unparalleled hospitality you've come to expect at Spring Valley. We can't wait to serve you this September.