Serving a Greater Purpose, One Cup at A Time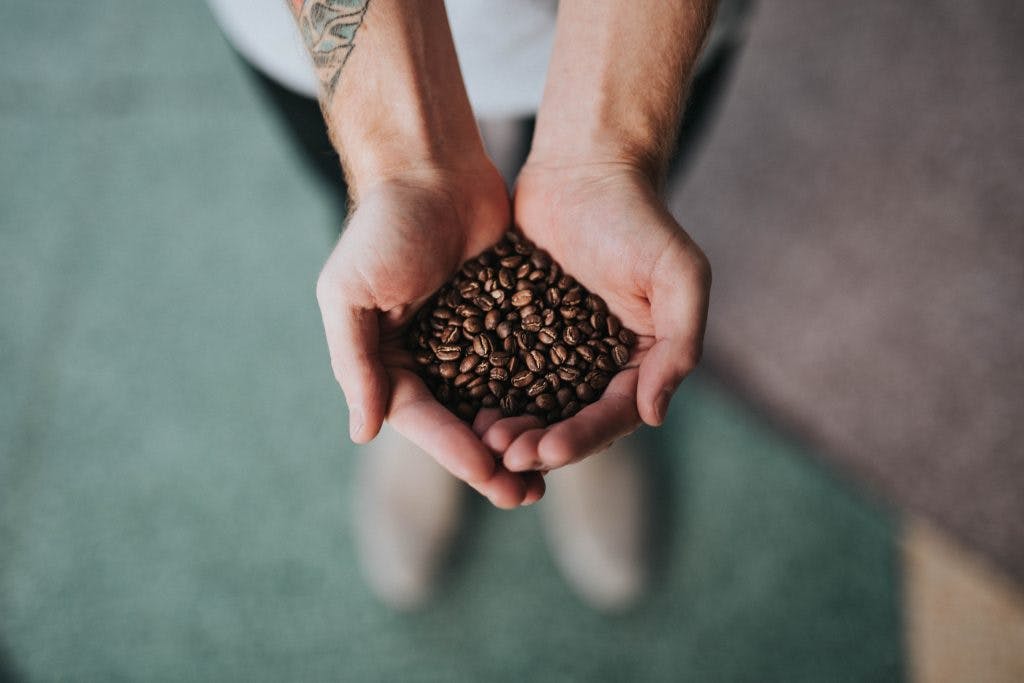 June 26, 2018
We at Del Frisco's believe that the words veteran and homeless should never be used in the same sentence. Veteran Roasters Cup O' Joe Coffee shares that belief. Through their inspiring work, that belief continues to move closer to a reality.
Veteran Roasters was founded with the goal of hiring homeless and unemployed veterans. They teach them the craft of roasting delicious, artisanal coffee while paying a living wage and helping those veterans with housing, childcare and daily living expenses. We are proud and honored to partner with Veteran Roasters Cup O' Joe by serving their exceptional coffee in every one of our restaurants.
We are dedicated to using the best and highest quality ingredients in everything that we serve our guests. The Cup O' Joe medium roast blend that we use at Del Frisco's is no exception. The natural Brazilian and Ethiopian coffee beans yield a vibrant base, with notes of citrus, deep molasses and chocolate, resulting in a rich, creamy finish. It's a perfect ending to your dining experience.
The team at Veteran Roasters Cup O' Joe Coffee has a saying: "They were on the ground for us, so buy some grounds for them." We are humbled to share in supporting the cause of this incredible company, and what they do for our veterans. Help us support them by enjoying a cup of coffee in any of our restaurants, or visit veteranroasters.com learn more.