Somm Wars: Meet the Sommeliers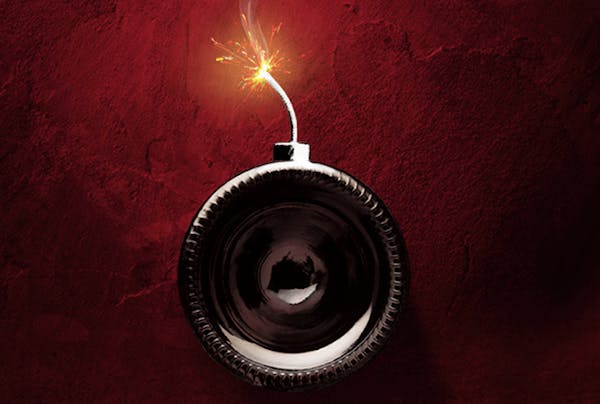 September 21, 2016
We're only a few short weeks away from the first round of Somm Wars and things are heating up. Get to know the sommeliers who will be battling for the title of Somm Wars Champion.

Crystl Faye Horton, New York
Crystl Faye Horton has been a fixture of Del Frisco's Double Eagle Steak House New York since its opening more than 15 years ago. Now as the wine director of the famed restaurant's sommelier team, Crystl is in charge of overseeing and curating an award-winning wine list made up of more than 2,000 selections, which brings in an impressive $8 million dollar average in sales.
Amy Lutchen, Chicago
Amy Lutchen joined Del Frisco's Double Eagle Steak House as a sommelier in 2015 and was recently appointed to wine director, bringing with her compelling expertise and leadership to the former Esquire Theater in Chicago. Amy is a Certified Sommelier through the Court of Master Sommeliers and is awaiting the invitation to sit for the Advanced Exam next year.

Chantel Daves, Dallas
Chantel Daves leads the wine department at the new flagship Del Frisco's Double Eagle Steak House in Dallas. Chantel was previously a sommelier and manager at Del Frisco's Double Eagle Steak House in Boston for more than two years. Chantel holds a Level I Sommelier Certification specializing in wine and food pairings.